Effective now through March 2020: the Reuse Center is no longer accepting donated lawn and garden items.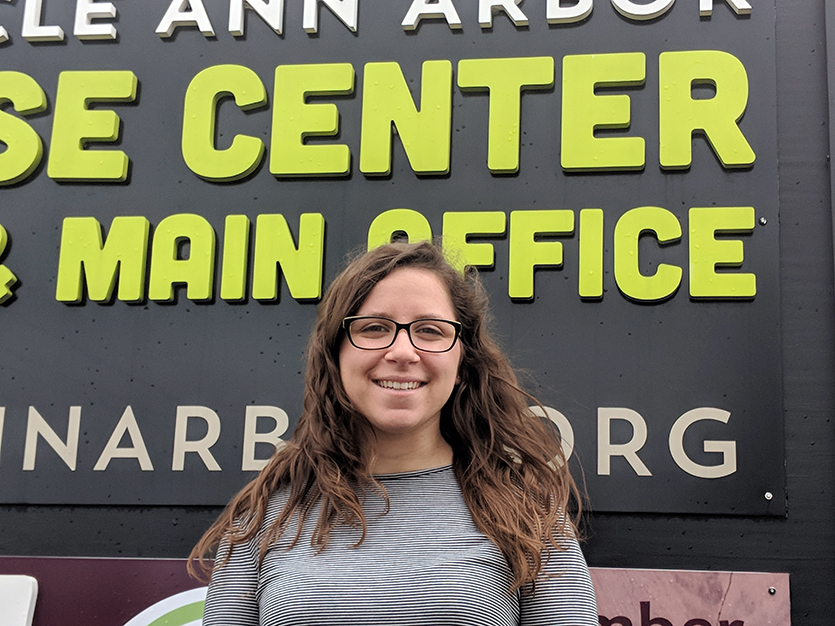 Recycle Ann Arbor's Zero Waste Program Welcomes Angela Porta
Angela Porta was recently hired as the Zero Waste Program Assistant. She previously worked at Recycle Ann Arbor in 2016 as an intern assisting with research and events for the Zero Waste Washtenaw program. Between roles at RAA, Angela was a Solid Waste Intern at Washtenaw County's Solid Waste Division, where she was able to continue her work with the Zero Waste Washtenaw program and learn more about solid waste policies and programs in the state of Michigan. She is excited to be back at RAA and looks forward to helping our community become more waste aware.