We have deep roots in the Ann Arbor community having first begun collecting recyclables over 30 years ago in 1977. The early years were a true grassroots program: just a truck and some concerned Ann Arbor citizens with the initiative to make a difference. This is our community and we give back by the service we provide, the partnerships we create, and the programs we support.
Together we can make a difference.
Our Community Programs
Change Round-Up
Visit the ReUse Center to Donate. Each quarter we collect donations for a different charity. Currently, we are collecting donations for the A Brighter Way.
A Brighter Way reduces recidivism and heals communities by providing mentoring and building vital social support networks for people returning from jails and prisons to Washtenaw County. Through one-on-one relationships, group mentoring, and connection to critical resources, we help people to define and achieve their goals to find a successful life on the outside. Now recruiting volunteers!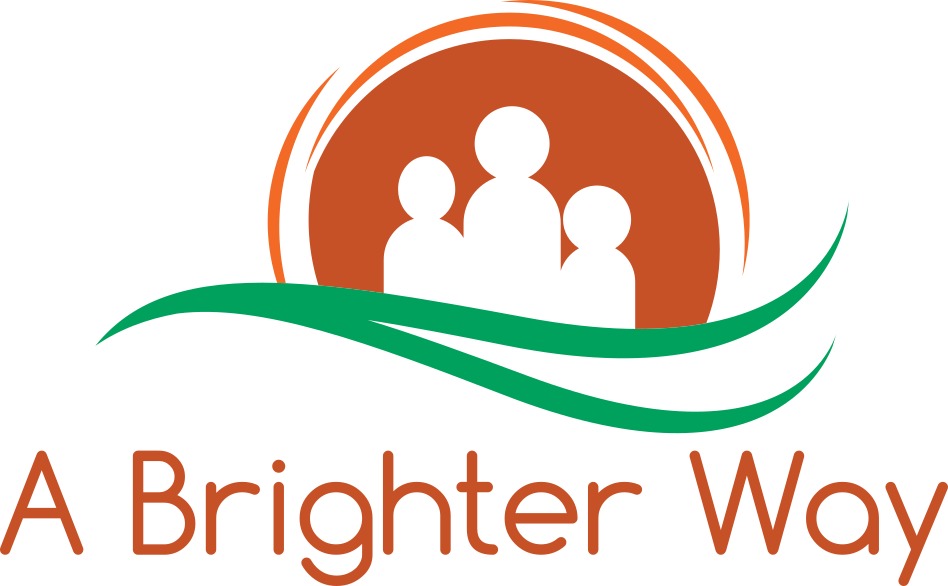 Past Recipients of Change Round-Up
Humane Society of Huron Valley
Big Brothers Big Sisters of Washtenaw County
Veterans of Ann Arbor Veterans Hospital
Zero Waste Detroit
Grace Outreach
Syrian American Rescue Network
Groundcover
Dawn Farm
Recycle Ann Arbor in the News
2016
Issues of the Environment: Tips For Reducing Holiday Waste, Radio: WEMU 89.1
Ann Arbor, MI Weighs Proposals From 3 Companies to Operate MRF, Online News: WasteDive
Holiday Recycling & ReUse Video Guide with Environmental Elf. TV: Ann Arbor's Community Television Network (CTN)
Recyclers Are Ready to Dispose of Campaign Yard Signs. Online News: WasteDive
Recycling Rift: the Bitter Break-Up at the MRF. Print News: Ann Arbor Observer
Issues of the Environment: Recycling Improving in Washtenaw County Schools. Radio: WEMU 89.1
The State Wants Your Ideas: How Can We Change Our Trash-Tossing Ways? Radio: Michigan Radio NPR Stateside
Pilot Program in Dearborn Public Schools Focuses on Community Recycling Improvement. Online News: Press & Guide Southgate, MI
Recycle Ann Arbor ReUse Center Celebrates 20th Anniversary. Online News: MLive, Ann Arbor News
2017
Ann Arbor, MI., City Council Votes 10-1 to negotiate interim contract with Recycle Ann Arbor