Recycle Ann Arbor October Staff Updates
A Fond Farewell to
After seven years, Becky Andrews left Recycle Ann Arbor (RAA) to start a new position as the Recycling Manager for Washtenaw Community College (WCC). Becky began at RAA as an office volunteer and moved into management positions at both the Drop-Off Station (DOS) and Recovery Yard. We will miss her passion, expertise, and most of all her British accent.
And a Warm Welcome to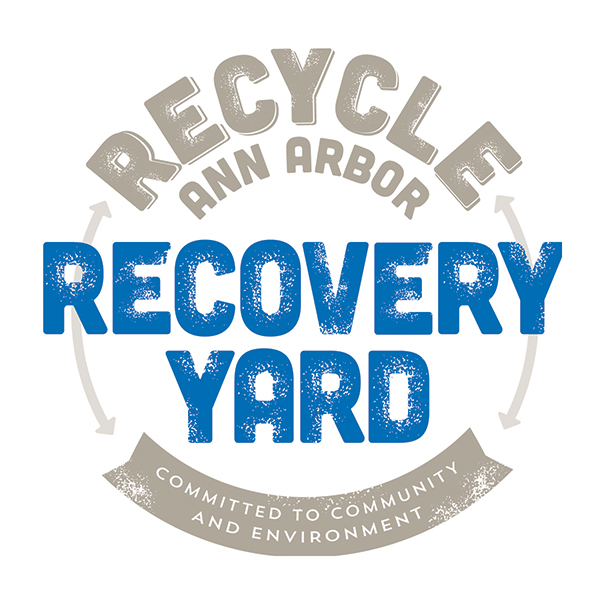 Sean Adams was hired as the new Recovery Yard Manager. Sean brings a vast amount of experience working in the solid waste industry, as well as in a community based non-profit organization.
Prior to joining RAA, Sean worked as the Village Manager for the Village of Lexington. He also worked for the City of Dearborn in various positions, ending his tenure as Assistant Superintendent with the Residential Services Department. Sean was involved in the Dearborn Education and Action on Recycling (DEAR) program- a partnership program of the Ecology Center and Recycle Ann Arbor.
Heather Moomey joined the Recovery Yard team in October to fill in for Natalie Lanza while she is on maternity leave. Heather has previous administrative experience in the mortgage industry, as well as janitorial services.
Stevan Pratt was promoted to DOS Manager. Stevan started at the DOS in 2014 as a volunteer and soon after began working at the DOS as a Processor. He was promoted to Site Supervisor in May 2016. Prior to joining Recycle Ann Arbor, Stevan worked for Monroe's Rubbish.
Also, ShaunDel McCoy transferred to the DOS after having worked at our ReUse Center for two years.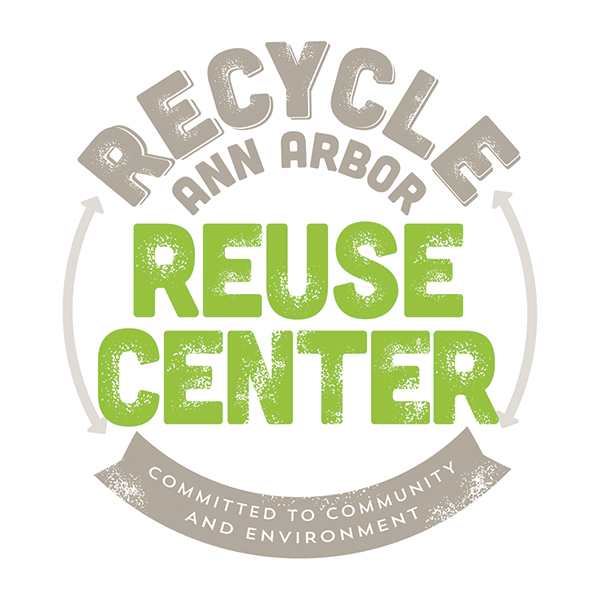 Welcome back to Jack Middlebrook! Jack was previously the ReUse Center Manager for three years but has recently come back as the Assistant Manager to work on furthering company goals at the store.