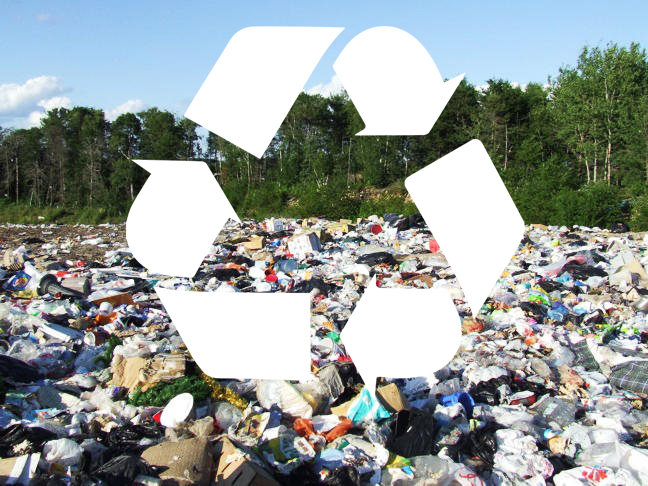 As the Public Comment Period for the Washtenaw Solid Waste Plan begins, "There's a lot to like about this fiscally and environmentally sound plan."
The public comment period for the draft Washtenaw County Solid Waste Plan amendment officially began Friday, April 21, 2017, and will proceed for at least 90 days. The draft Plan is available online at www.ewashtenaw.org/publicworks.
To help facilitate the public comment period, there are two informational meetings and one public hearing scheduled. Any person having an interest in the future of solid waste and recycling for Washtenaw County is invited to participate in and/or provide comment on the draft plan.
Official comments may be submitted to via email to This email address is being protected from spambots. You need JavaScript enabled to view it. or sent by mail to the Washtenaw County Division of Public Works, 705 N. Zeeb Rd., P.O. Box 8645, Ann Arbor, MI., 48107-8645.
Informational Meetings & Public Hearing:
Thursday, May 11, 2017, at 6:00 PM
Salem Township Hall
9600 Six Mile Rd.
Salem, MI 48175
Tuesday, June 20, 2017, at 3:00 PM
Chelsea District Library
221 S. Main Street
Chelsea, MI 48118
Public Hearing – July 2017, details TBD
Bryan Weinert of Recycle Ann Arbor comments on the plan:
"There is a lot to like about this new draft plan: no new or expanded landfills or incinerators, a commitment to greater recovery and public education, recognition of the need for intergovernmental cooperation to achieve our goals and funding options to make the plan a reality. The Planning Committee, county staff, and its consultant have outlined a vision for the future that is fiscally and environmentally sound, with the empowerment of the citizenry and local communities embedded within, creating momentum to move the county forward once again. It's time for this plan to get vetted and approved, and then for all of us to roll up our sleeves and get to work on meaningful implementation."
–Bryan Weinert, Chair of Washtenaw County Solid Waste Planning Committee & Director of Strategy, Recycle Ann Arbor