Zero Waste Service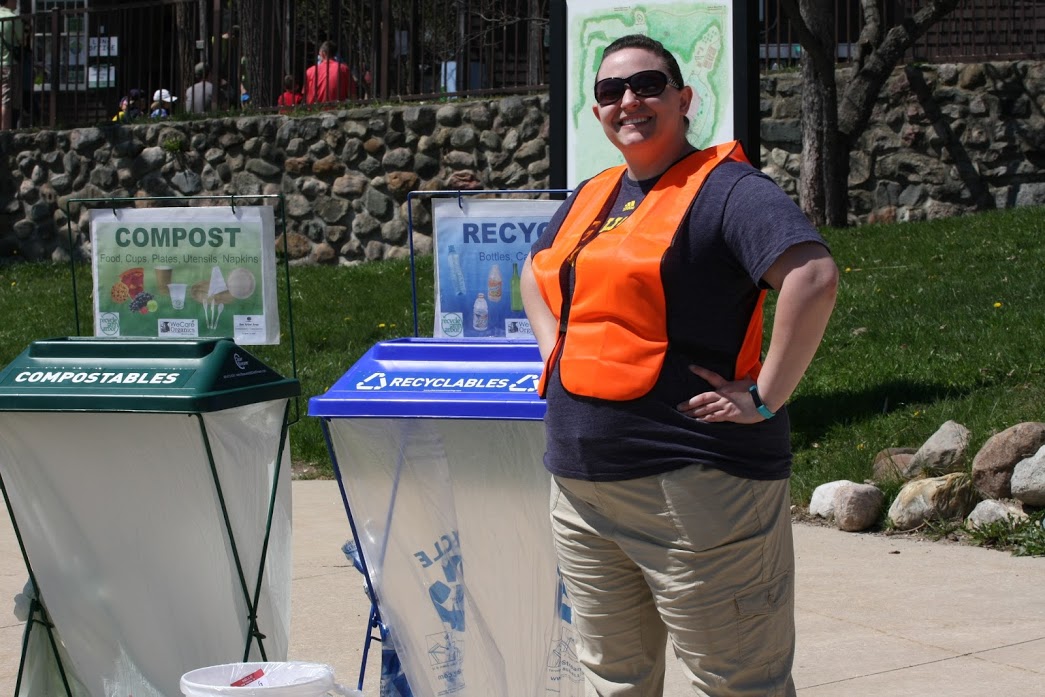 Contact This email address is being protected from spambots. You need JavaScript enabled to view it. for inquires.
Are you part of a Zero Waste Event? Review the Zero Waste Guidelines for exhibitors and food vendors.
Our Zero Waste Special Event Program contracts with local large-scale festivals and smaller private events to maximize the amount of materials reduced, reused, composted, and recycled at an event to minimize (and eventually eliminate) the overall trash produced.
Event services included in the event fee(s) are variable per event type, but typically include:
Pre-event consulting
Vendor coordination and education
Volunteer Coordination
Rental of Zero Waste disposal stations (see image above for a zero waste station)
Staff on-site throughout the event
Disposal of event waste
Post-event report
Social media recognition
If possible, it is highy recommended to contact us at least 3 months prior to your event to secure a pre-event quote and services. The ability to host your event is fully dependent upon available rental stations, staff, and volunteers for your needed date and time.
As of 2015, we have partnered with Washtenaw County to form Zero Waste Washtenaw. Review our "How-to Guide to Achieve Zero Waste at Your Event (PDF)" by working with us!
Some of our ongoing event partnerships are with:
City of Ann Arbor's Earth Day Festival
City of Ann Arbor's Mayor's Green Fair
Leslie Science and Nature Center
Lawton Elementary School
Rudolf Steiner Schools