Zero Waste Service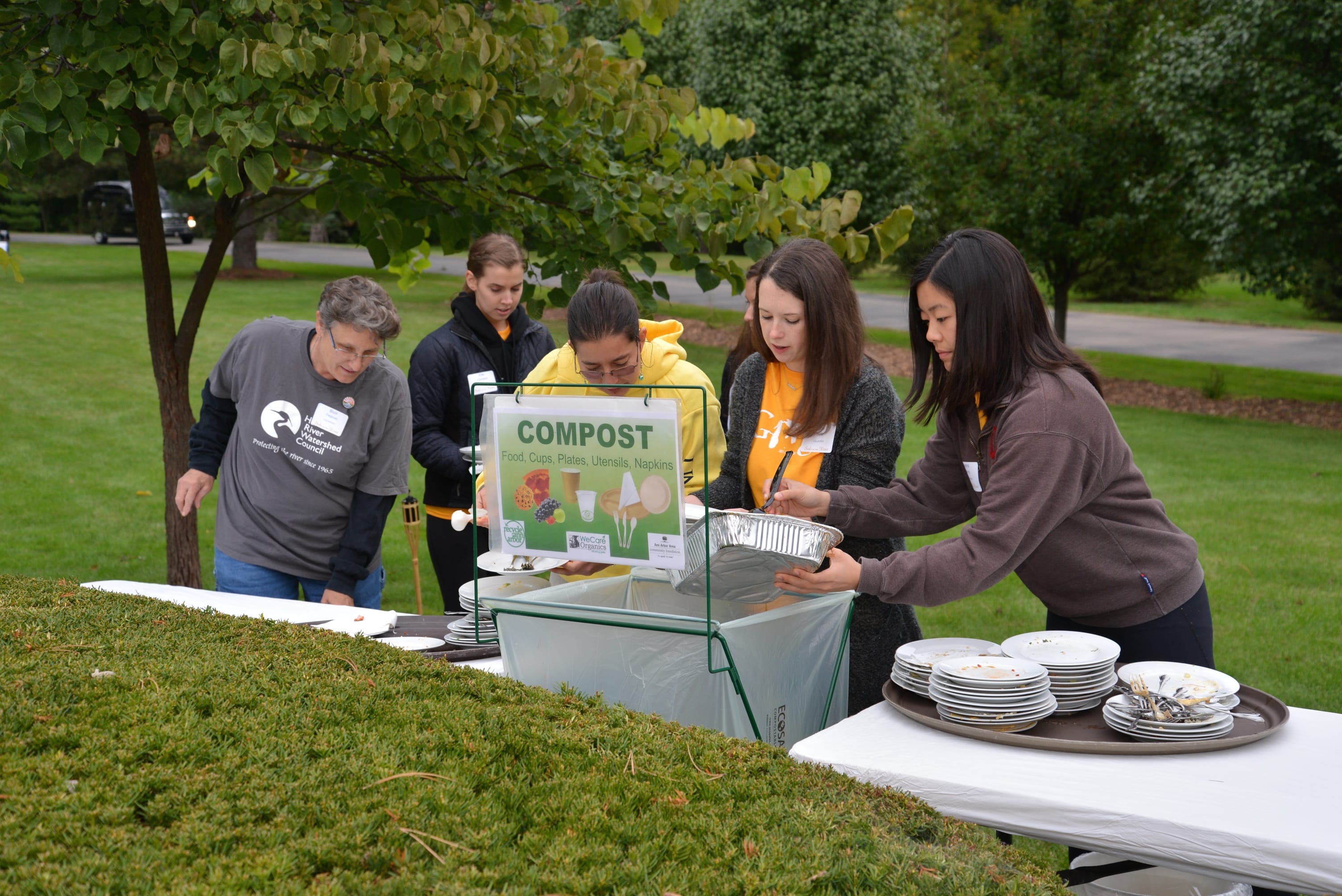 Zero Waste Special Event Recycling (734)662-6288 ext. 119
The Zero Waste Special Event Pilot Program currently contracts with (a limited number of) local large-scale festivals and private events to maximize the amount of materials composted, recycled, or reused at an event- while minimizing the overall trash (to landfill) produced. Services included in the event fee are variable per event type, but typically include: rental of Zero Waste disposal stations, disposal of event waste, volunteer/vendor coordination, and pre-event consulting.
During the first full year (2012-2013) of services, the program was able to divert an average of 93% of event(s) waste from landfill. In 2014, the diversion rate was 95% among events.
If possible, it is highy recommended to contact us at least 2-3 months prior to your event to secure a pre-event quote and services. The ability to host your event is fully dependent upon available rental stations, staff, and volunteers for your needed date and time.
Download a flyer to learn more about our services and who we've partnered with!
Contact This email address is being protected from spambots. You need JavaScript enabled to view it. for inquires.